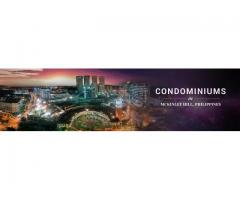 Megaworld introduced a life of remarkable buildings suited for the lifestyle for diverse people residing in the country. They redefined and transformed the real estate business in the Philippines due to the transformation of urban landscape in the Philippines since the summer of 1994, reaching a tot...
.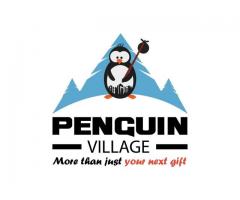 Penguin Village PH aims to be the best option for online shoppers in the Visayas, as well as in Luzon and Mindanao. We live by our name Penguin, as we entertain our customers with a happy tone. With sales representatives that are always ready to serve you, it is a guaranteed satisfaction for everyon...
.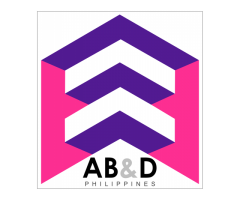 AB&D Design+Construct is the result of a long history of passion, determination, commitment and perfection of design and engineering excellence. We trace our roots with the birth of an idea to design and build better workplace for business professionals. This idea was nurtured with passion that ...
.
LISTING TYPES
---
Search directory portal by defined listing types.