Silver Edge Media is an Online Marketing Company that offers a wide range of online marketing strategies and other online services for any business in any industry. We are highly efficient, focusing on constructing fast and effective results for all the wants and needs of our clients. Our company fe...
.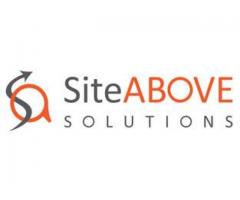 Back in 2005 we were working odd hours doing Search Engine Optimization and Search Engine Marketing for a very large company that did business with small to medium enterprises. The company we worked for helped other companies promote themselves to their customers using promotional items. The t...
.
LISTING TYPES
---
Search directory portal by defined listing types.